NOTE: All packages are able to vary depending on what you need. We can manage to create a personalized plan that will suit your budget. To be able to get an exact quote you should contact our team and we can work with you to provide the best package. 
THE MOST AFFORDABLE PACKAGE WE HAVE. A SONG RECORDED BY THREE MUSICIANS 
WITH THE MINIMUM REQUIRE TO GIVE YOU THE BEST QUALITY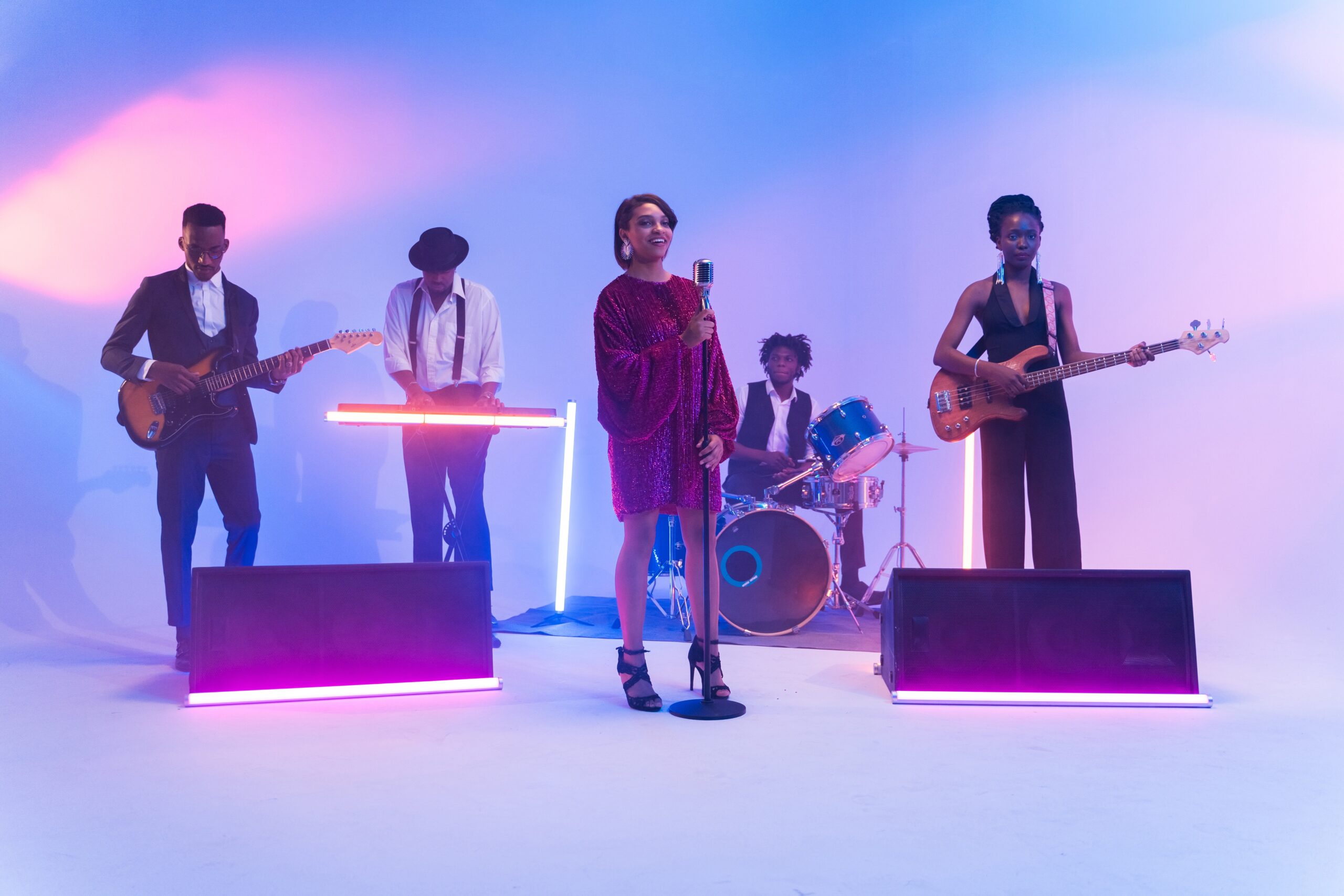 OUR MIDDLE PACKAGE IS FOR SONGS IN LARGER BAND FORMAT; IT CALLS FOR THE NEED OF SHEET MUSIC FOR THE PLAYERS, AND IS AN ARRANGEMENT CREATED FOR AROUND 5 MUSICIANS. RESULTING IN A VERY COMPLETE, HIGH QUALITY, POWERFUL SONG TO COMMEMORATE YOUR STORY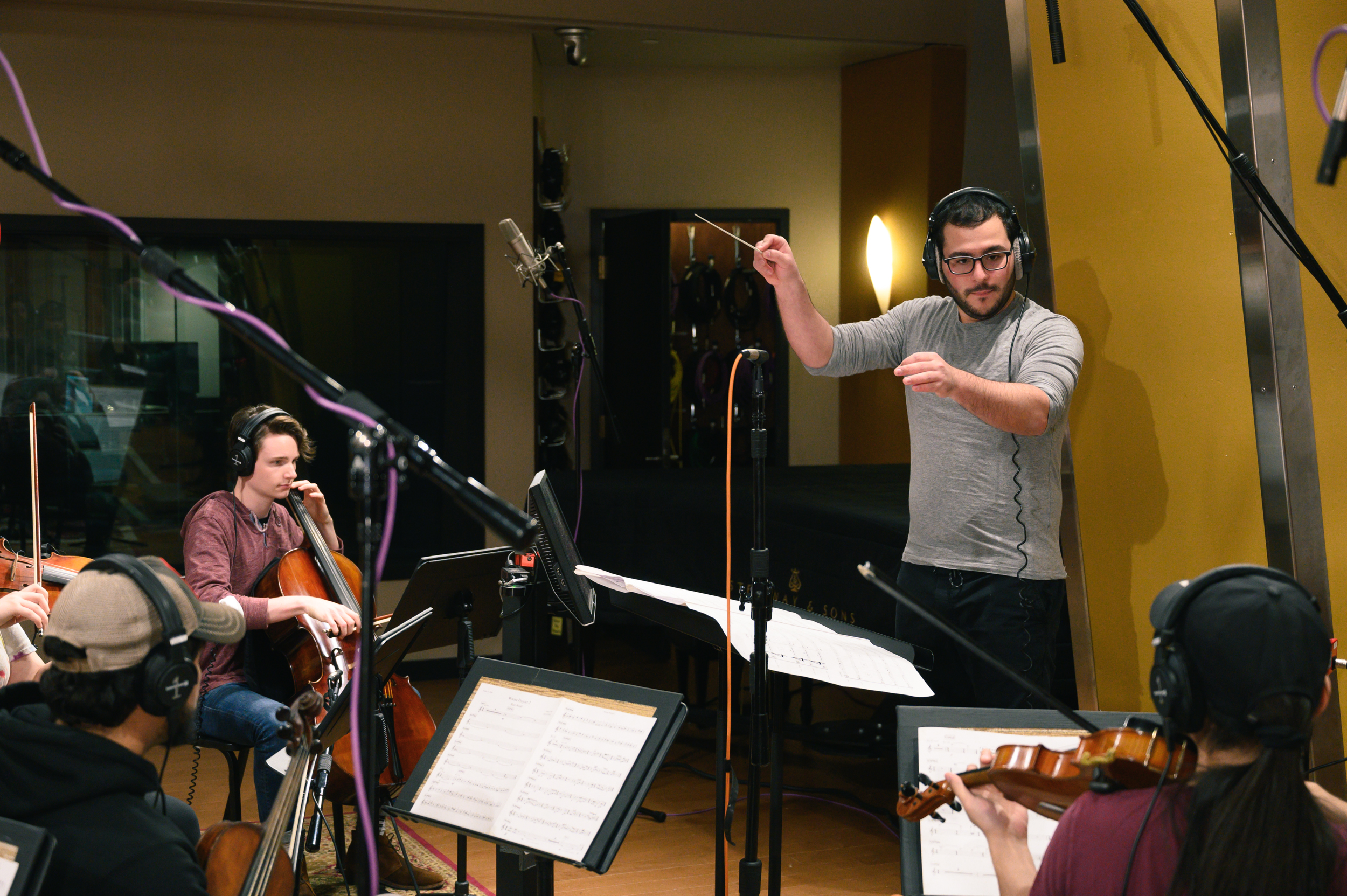 THE BEST AND MORE COMPLEX PACKAGE WE CAN OFFER IS ON A WHOLE DIFFERENT LEVEL. WE CAN ARRANGE AND WRITE MUSIC FOR UP TO 18 (OR MORE) MUSICIANS, RESULTING AS AN INCREDIBLE BEAUTIFUL ORCHESTRAL. WITH OUR DELUXE PROJECT THE PERSONALIZATION OF YOUR STORY IS LIMITLESS, MEANING THAT YOU CAN WORK WITH ALL THE IDEAS YOU WANT AND WE WILL MAKE IT SOUND PERFECTLY IN YOUR SONG.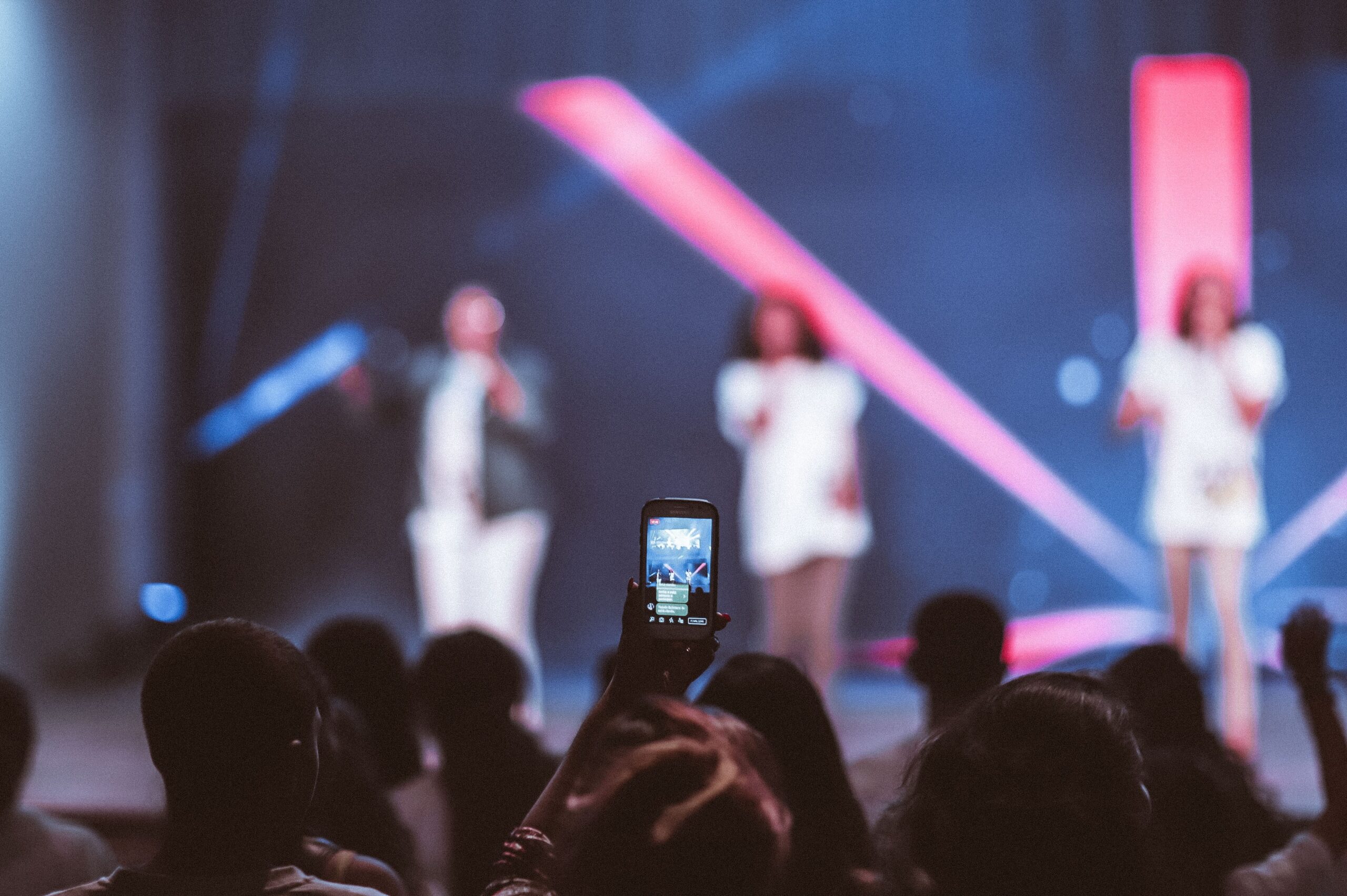 Contact us for package details
LIVE PRESENTATIONS HAVE AN EXTRA COST AND YOU CAN OBTAIN THE QUOTE OF THIS BY CONTACTING US SEPARATELY.